Participation in the annual American lottery costs absolutely nothing. The problem is how to participate. If you are interested, this concerns you. A silent reading of the arrangements to be made will allow you to understand the actual running of the lottery in its smallest details.
Eligibility conditions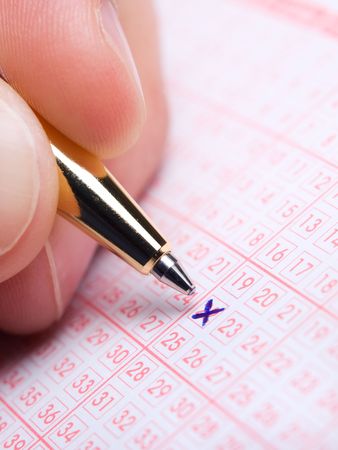 Participation in the lottery is free and open to everyone. Registration begins on a date defined by the program around October and takes place exclusively online on the government website. The candidate will need to meet a number of education or work experience criteria . He must have at least the BAC which is a secondary school diploma or the BTS or its equivalent which corresponds to 12 years of primary and secondary studies.
Failing this, you must have acquired two years of professional experience during the last 5 years in a profession that requires at least two years of training or experience. Many participants disregard these criteria. However, it should be remembered that the selection of a candidate does not guarantee the granting of the visa. He must appear before an immigration officer at the Embassy of his country of residence who must ensure that the candidate meets the eligibility criteria as stipulated by US immigration law.
Filling in the registration form
The participant after satisfying the conditions of his eligibility, proceeds to the phase of filling in the registration form which is done online. Registration only takes a few minutes. This is a crucial step because errors or omissions are likely to disqualify you. To avoid such a situation, it is essential to seek the assistance of certain sites specialized in the matter which offer quality services adapted to each candidate. Filling in the form is an easy and quick process to carry out but not always accessible to everyone.
There may be some points that you would like more explanation. The intervention of a knowledgeable professional at your side will be a capital contribution allowing you to carry out your registration process as well as possible. This assistance takes your process into account from filling in your form to announcing the result of the draw in order to check whether you have been selected or not. Thus, you will be informed of the arrangements to be made at each stage of the process of your participation in the lottery.