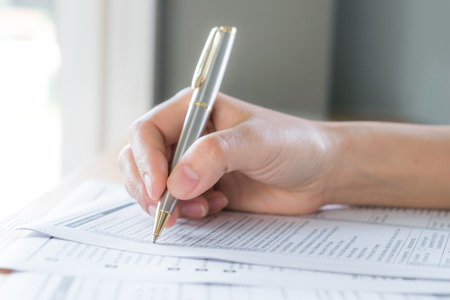 ESTA is a system set up by the US Department of Homeland Security (DHS) from January 2009 for certain foreign nationals. It is a travel authorization that determines the ability of the traveler to go to the United States under the visa waiver program.
The ESTA file allows the traveler to board a plane or a boat. However, it does not guarantee the admission of its owner to American soil. As this is an electronic document, it is recommended that those who request it print it once granted.
To whom is the ESTA file addressed?
There are 40 countries in 2022 enrolled in the US Visa Waiver Program (VWP). Most European countries are part of it. In this context, European nationals can visit the USA or leave for business for 90 days through the ESTA file. However, they are prohibited from engaging in income-generating activities throughout their stays.
The ESTA file is a form that the traveler must complete no later than 72 hours before the day of departure. Being an individual authorization, the traveler must have it whether he is an adult or a child, whatever his age. It should be noted that parents can make the ESTA request for their children. A travel agent or a third party can even take care of it for the traveler.
What is the procedure to follow before printing the ESTA form?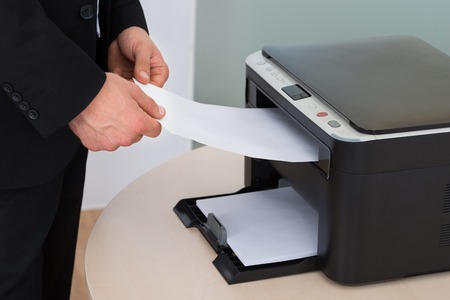 There are several specialized ESTA sites. These sites offer the ESTA form in different languages. The form consists of several questions that the applicant must answer. He must identify himself, give information concerning his passport, his trip to the USA such as his destination, the means of transport, his address, his contact details, etc. Personal questions are also asked such as the state of health of the traveler whether physical or moral, his criminal record…
After submitting the form, a response will reach the applicant within minutes. Granted, the traveler is authorized to embark for the USA. However, he is advised to print the ESTA document. It will always be useful to him even after the trip.
What should be done in case of loss of the ESTA printout?
It happens that the traveler loses his ESTA form. Don't panic, he can still reprint his document using his ESTA number. Each authorization granted has a number. The traveler can refer to the latter by entering it into the system in order to be able to print his authorization again.
It should be noted that this approach is free of charge. It is always preferable to bring your form for the various checks that may be carried out. Also, it allows the traveler to pay attention to its validity because exceeded the two years, he must make a new request is to go again to the USA.