Set up by the American authorities from January 2009, the ESTA visa for the USA replaces the old green form that travelers had to fill out during the trip. This new formality must be carried out before planning a trip to the United States.
It allows you to board an aircraft or a boat. The transport company will not allow the traveler to board without providing this travel authorization. At the beginning of its existence in 2009, the ESTA visa was free. Since 2010 it is now necessary to pay an administrative fee to be able to obtain it. These administrative taxes were $14 until 2022, they have increased to $21 since May 26, 2022.
How can I access the ESTA visa application?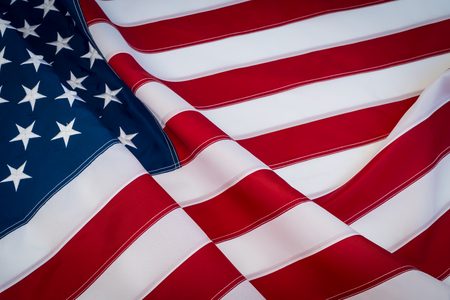 Nationals of countries benefiting from the visa waiver program can apply for an ESTA visa on the internet. The form is to be completed online only. In order to increase your chance of eligibility for the ESTA visa, you must answer all the questions asked. These relate in particular to your marital status, your passport, your contact details, your state of health, your trip such as your place of destination, your address, etc.
You will even be asked for personal information depending on whether you represent a danger to American territory: if you take drugs or are linked to acts of terrorism or espionage, etc.
What is the cost of an ESTA visa application for USA?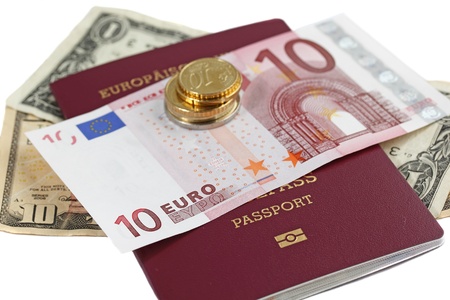 The ESTA form is now available in several languages although it is normally in English. Several sites offer it for the payment of a price. All travelers who request it must pay the related administration fees and taxes.
The price of an ESTA visa application varies from one site to another, but generally obtaining it costs between 55 and 79 euros. The traveler is asked to pay this sum at the same time as he completes the form. He can use an ordinary bank card to pay it. It should be noted that the update of the ESTA visa is free. Once the two years of validity have expired, the traveler must make a new request if he still intends to travel to the United States, which is equivalent to payment of the corresponding price.