An ESTA request is only made in one way, through the interface of a website. You can go through the official site or through specialized sites in French language and with support and assistance. in French. In addition, these sites, which are used to making numerous requests for third parties per day, guarantee that you will obtain your ESTA within 24 hours or the reimbursement of costs.
What you need to know before applying for an official ESTA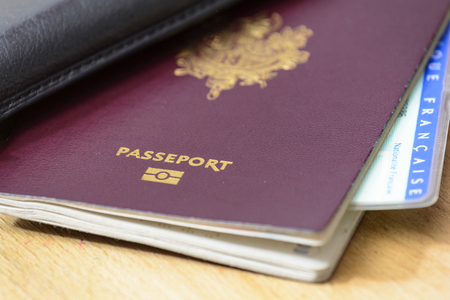 The ESTA is an electronic document. Like the visa, it allows its holder to travel to the United States, even if the documents present some disparities. But just like the visa, the ESTA is an essential document to provide before traveling.
For nationals of visa-exempt countries, the ESTA is an official document that they must present before being able to board a maritime or airline company for the USA. Without this official document, even with a passport and a duly paid ticket, you will not be allowed to board. Hence the need to apply for ESTA .
Apply for an official ESTA online
The ESTA is an online form presented in the form of a questionnaire. To apply for ESTA, the first step is to fill out the form and answer each of the questions asked. Thereafter, you have to follow the instructions already available to you on the site.
The answers you provide must be clear to enable US authorities to quickly establish your profile. It is only after sending the ESTA request that you will know whether or not you are authorized to go to the USA.
Apply for ESTA via the official website:
Since an ESTA application is made on the internet, the American authorities have created an official website . You will find all the information you need through this interface. It is a secure site managed by the American authorities, which already guarantees the processing of your request .
This also means that all the information you provide on your form will remain confidential.
Make an ESTA request elsewhere than on the official website:
It is from the official site, that the site at the bottom of the page was created. It is only available in French to allow French people to understand all the useful steps for an ESTA request.
The site has a support to answer all your questions, informs you and accompanies you during the filling of your form and checks the information sent before submitting your request to the American authorities.