The USA is a country that attracts a lot of visitors. Like all trips abroad, it is necessary to settle the necessary formalities when entering a foreign country. In particular the visa or the ESTA for a trip to New York .
Simple formalities to go to the USA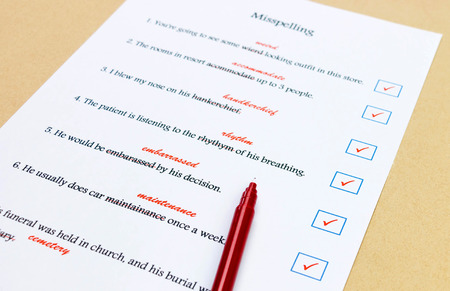 The USA is ahead of other countries in terms of administrative formality. Indeed, they are among the first to offer a fully online form, the ESTA. The latter is a temporary travel permit which excludes the use of the visa.
Its objective is to simplify requests for entry into the American territory while securing each flight and boat leaving for the USA. The ESTA is qualified as a simple formality since once obtained, its holder can go to New York or elsewhere with a passport and the ESTA as a document.
Additional formalities for an ESTA application:
It is important to know that to apply for ESTA , the country of origin of the applicant must benefit from a visa waiver program. Without this integration into the program, he will not be eligible for the various ESTA formalities.
Once this first step has been taken care of, it is now necessary to see the state of the passport. For a trip to the USA and New York or elsewhere in America, the traveler must have an electronic or biometric passport. If these first two conditions are met, you are invited to apply for an ESTA travel authorization on the site.
ESTA for New York and all cities in the USA: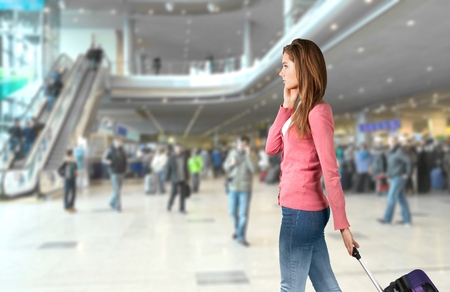 If the applicant is eligible for ESTA, he must apply online in due form. In order to achieve this, he must answer the questions that will be asked of him on the site. The information provided will be used to see whether or not the traveler will be able to travel to New York, for example.
The ESTA formalities to go to New York and the USA being quite simple, all the instructions that follow this series of questions will serve to accompany the applicant throughout the process. Similarly, as the site has been translated into French, anyone will be able to understand and follow all the ESTA steps online.
The ESTA the permit to enter the United States:
Like the visa, the ESTA is a formality that allows you to go to New York and the USA. The ESTA entry permit is obtained following the request sent through the site. After sending the request, in accordance with the ESTA formalities, the applicant will receive an automatic response. It can then mean a travel authorization, a refusal, or even a pending request. What is important to know is that once the authorization has been obtained, the traveler will obtain the permit to enter the United States. But for this, it is essential to comply with the various ESTA requirements and formalities.