The United States have installed a new system since January 12, 2009: ESTA. Unlike the visa, the ESTA is an electronic document that is completed exclusively online. The American government has put it in place for the safety of travelers but especially of American territory.
Traveling by air or sea, this form is mandatory for nationals of countries benefiting from the visa waiver program whether large or small. It remains valid for two years.
A validated ESTA authorizes travel to the USA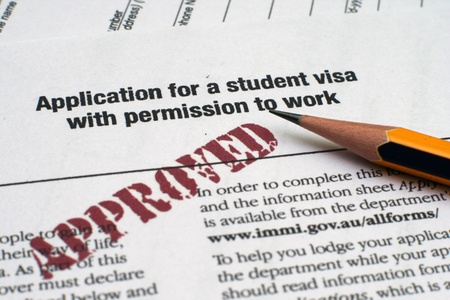 After completing all the information requested in the ESTA form, most applicants immediately receive a response to their request. However, it happens that the latter is pending. In this case, you have to wait 72 hours to get a definitive answer.
For this reason, travelers are advised to submit their application 72 hours before departure. If the request for authorization is granted, the traveler is authorized to board for the USA. Faced with a refusal, however, the traveler will have to initiate a visa application procedure.
The validity period of the ESTA
The ESTA once granted, can be useful at any time. It is recommended to make the printout in case of control, before, during and after the trip. The validity period of the ESTA is two years. During this period, the traveler can make several trips to the United States as long as his passport remains valid.
But in case of change of name, address, or passport, the traveler must imperatively make a new request for an ESTA even though the two years have not yet expired. You must complete a new ESTA form with the changes made to your identity or passport to be able to travel to the USA again.