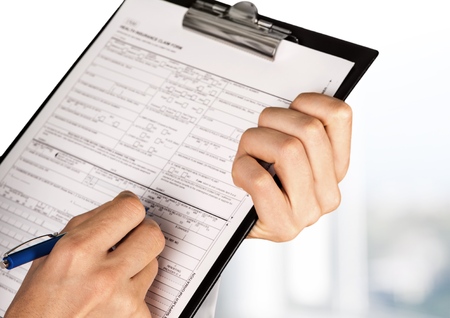 To go to the United States, the American authorities have offered an alternative to the visa since 2009. This new formality is an electronic travel authorization . The ESTA is an alternative to the visa, although the two formalities differ in their uses.
If the visa is a document accessible to everyone, the ESTA is only valid for citizens whose country of origin benefits from a visa exemption program. Just as if the visa can be adapted to all kinds of stays and trips, making an ESTA trip requires compliance with certain constraints to be respected. Namely the duration of the trip which is a maximum of three months and the nature of which must not be other than tourism or business.
Going to the USA with ESTA, everything you need to know
ESTA is an electronic travel authorization. As with the visa, the formalities for the ESTA allow its holder to go to the United States, while having, however, some essential elements to respect. The ESTA form was put in place by the American authorities in order to strengthen their internal security as well as that of all travelers departing for the USA. This is, moreover, the reason why the ESTA electronic certificate has been mandatory since 2009 and why it is required when you board Air France to go to the United States.
ESTA formalities: indications on the questionnaire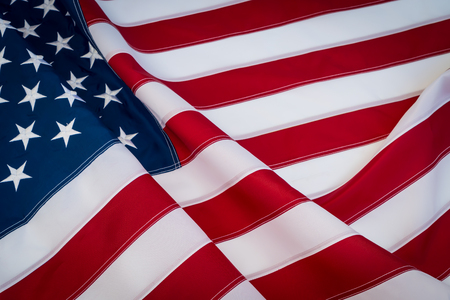 The ESTA is an official electronic document that can be filled out on specialized sites for this purpose. Like the I-94W form, it is in the form of a questionnaire. This is to say that the main formality for ESTA is to complete the questionnaire.
To do this, you must answer the questions that will be asked of you . These recommendations are all the more valid since obtaining your electronic authorization to go to the United States will depend on the information you provide during your request. The information you will have to provide during the ESTA formality will be your identity, the reasons and the nature of your trip as well as some questions related to your entry into the United States.
Traveling with Air France to the United States thanks to ESTA
To go to the United States, it is important to complete your ESTA form in due form. Especially since to be able to board with Air France, this document will be required to replace the visa. This is why it is recommended to have your ESTA certificate printed. As the form is valid for two years, you will be able to travel to the USA as many times as you wish with Air France.