The ESTA allows citizens of member countries of the VWP program to enter the United States but no longer allows entry to other countries such as Canada without a visa. Indeed, since 2016, to travel to Canada you must first obtain an electronic travel authorization specific to Canada called the Canada eTA. By filling out an electronic application form, it is possible to apply for an eTA very quickly to travel to Canada, from France or from Switzerland.
ESTA replaces the old green form from France or Switzerland.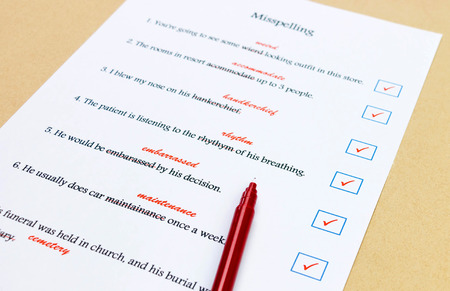 Upon implementation of the Visa Waiver Program (VWP), citizens of countries such as France and Switzerland have the option of traveling to the United States without a visa. They simply have to complete the ESTA form . However, a few years later or since September 8, 2010 to be more precise, the green form was replaced by the ESTA electronic form for travel by plane or boat.
Only admission to the USA by land, from Mexico and Canada, is not affected by this new administrative provision. In the latter case, the traveler will simply have to complete the I-94 W form upon arrival on American soil.
Esta France and Switzerland to go to Canada
French citizens planning to travel to Canada from France via the United States are affected by the new travel formality introduced by the American authorities. You must obtain an ESTA to be able to transit through the United States regardless of the final destination. The traveler can, however, travel directly to Canada with his ETA (ETA) previously obtained online from the Canadian government.
Esta Switzerland for a trip to Canada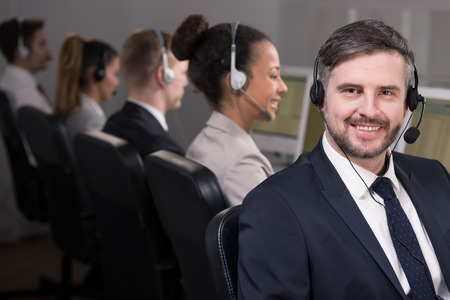 As from France, it is possible to apply for an eTA for Canada from Switzerland. For this, the traveler must complete the online form. As this travel formality only allows entry into Canadian territory, if the traveler then wishes to enter the USA, he must contact the American Consulate to apply for a Canada tourist visa .
Without obtaining a visa, the traveler must apply for an ESTA for his stay of 90 days at most before entering the United States.