When it was implemented in 2009 by the United States Department of Homeland Security, the ESTA authorization was free , but a year later it became paid. The payment of this formality has been the only change in recent years, the validity of the ESTA authorization and the duration of the stay have not changed.
ESTA authorization for a stay in the United States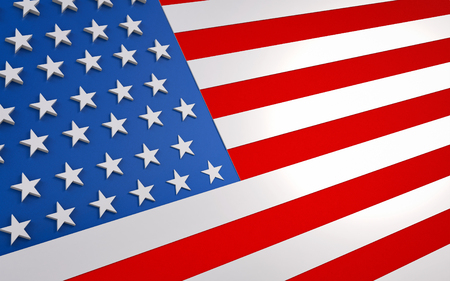 Before planning a stay in the United States, it is best to apply for an ESTA authorization via the Internet. All nationals of countries that benefit from the US visa waiver program have access to this formality. It has the advantage of not making a visa application procedure.
It is important not to confuse a visa with the ESTA . The ESTA travel document presents different conditions compared to a visa such as: the duration of the stay which must not exceed ninety days, and the reasons for the trip. The request for an ESTA must be made before flying to the USA.
What is the price of the ESTA authorization?
The ESTA authorization request can be obtained from sites that are specialized. The price of an ESTA authorization is $21 in government taxes since May 2022 if your procedure is carried out on the official DHS website. Part of this sum covers the administrative costs of the American administration, while the other part is reserved for the American Ministry of Tourism. All travelers are concerned by the ESTA authorization except children under 8 months. Each request must be subject to payment for the validation of the file. Payment is made on the site itself. It is important to note that certain errors when completing the online document may be subject to a new payment.
How long is the ESTA authorization valid for?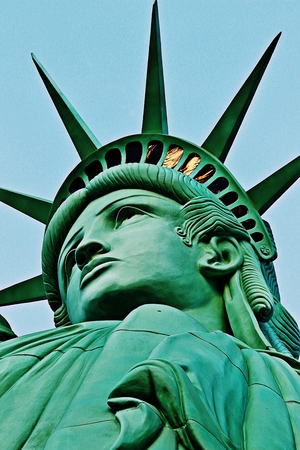 After the ESTA authorization has been granted, its validity period is two years. During the two years, the beneficiary can make several round trips to the United States. The length of stay of up to 90 days should always be taken into account. You should know that the validity of the ESTA authorization takes into account that of the passport.
If you have just had a positive opinion, while the expiry date of your passport is approaching, the authorization will no longer be valid when the passport expires. Renewing your passport requires a new ESTA application. To conclude, you must check the validity of your passport in order to avoid repeating this request before 2 years.