For a well-organized trip to the USA, you have to go through all the necessary formalities. For this, the traveler must obtain all the necessary travel documents such as passport, ticket and travel authorization. If we are used to the visa, we can now use a new formality: the official ESTA application.
The ESTA application, essential to travel to the United States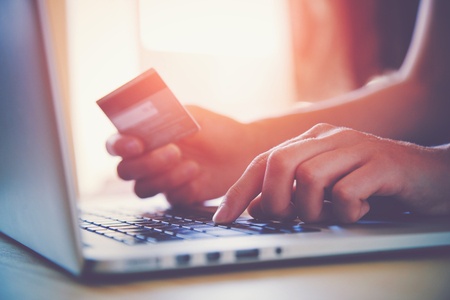 A trip cannot be improvised. To carry out a stay abroad, you have to start with the usual formalities. For a trip to the United States, apart from the passport, the ticket, the traveler must obtain an ESTA application.
This step is made for nationals of beneficiary countries of the visa waiver program. Indeed, it is necessary to bring this ESTA request, instead of the visa, to be able to board a boat or a plane leaving for the USA. This formality has been mandatory since September 8, 2010.
The procedure to follow to obtain an official ESTA application
Unlike the visa, the procedure required to obtain an official ESTA application is simplified. Being an electronic document, the application is completed online. As the travel document is presented as a questionnaire, it is mandatory to answer the questions asked.
Once the official ESTA application has been completed by the applicant or a third party, the next step is to submit the form. All through the site itself. However, it is advisable to verify the information provided to avoid errors.
Is an official ESTA application free or paid?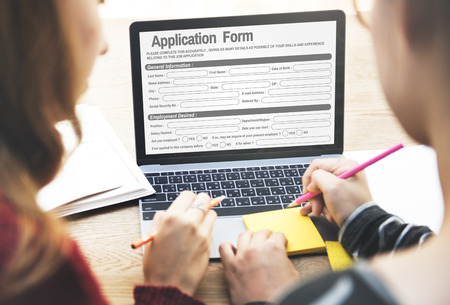 Previously the ESTA document was free. But that changed in 2009 and 2010 respectively. As a result, making an official request is paying and mandatory today. To be able to complete the ESTA form and send it to the site, the applicant must pay the duties and taxes.
There are third-party sites that take care of your registration with the authorities and therefore on the official site. This can be useful because they are used to filling out many requests every day, checking your form before submission and contacting you if they think it could be pending or refused. They take care of the processing of your file until obtaining your authorization while providing support and assistance. The price of obtaining on these sites is between 55 and 79 euros. Since everything related to ESTA is done online, you can pay these fees with an ordinary bank card.