A travel authorization is required to travel. Thanks to the ESTA application for the USA a person can travel to a territory of the United States. Apart from the visa, the United States has implemented this new travel document, it is the ESTA. The latter is obtained following an online application procedure.
It ends with obtaining the ESTA number. This number allows the competent authorities to view your file online and verify whether or not you are fit to travel to the United States after submitting your application.
The procedures to follow to obtain the ESTA authorization online: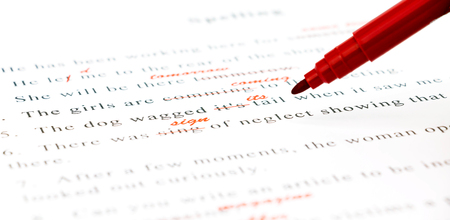 To obtain ESTA, you must first submit your application online. The ESTA certificate is simple because the online form, like the I-94W, is in the form of a questionnaire. Before submitting your request, you must first provide the appropriate answers to the questions asked. In addition, filling in is easy since the questions will be related to your identity and the very reasons for your trip to the United States.
As the answers you provide are personal, the ESTA specialized sites undertake not to disclose any of the information provided. They will remain confidential and will be used wisely by the competent authorities.
When do you get the ESTA application number:
Following the sending of your ESTA request online, you will receive an automatic response from the service. It can then mean a trip granted, a pending authorization or a trip refused. Of these three answers, you will only receive the ESTA number if your travel authorization is granted. The ESTA application number becomes your ESTA ID number for all future procedures and applications you make. It is therefore important to preserve it to facilitate the next steps. And given that this electronic authorization is individual, each person, adult or minor, traveling must obtain it.
The validity of an ESTA certificate
Obtaining the ESTA authorization means for its holder the authorization to travel and to go to the United States for a stay of less than 90 days. The number is all the more required when boarding a shipping company or airline heading to the USA.
But it is, however, important to note that the ESTA visa form is only valid for two years , from the very date of its obtaining. This means that during this period, the ESTA trip will still be authorized, as long as the trip respects the prohibited rules. However, it may happen that the validity of your passport expires before your ESTA visa, this means that you are also obliged to renew your ESTA at the same time as your passport.