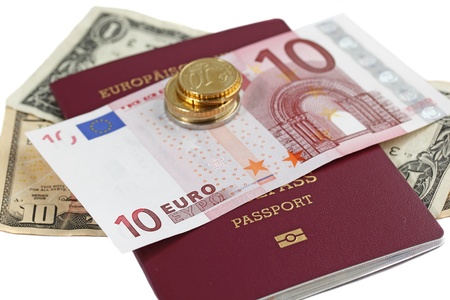 The ESTA certificate is an electronic travel document that serves as an alternative to the visa. But if the visa is an official and international document for all trips abroad, the ESTA is only valid for nationals of countries that benefit from the visa exemption.
In addition, it is only valid for a short stay trip to the United States. This means that if a person uses ESTA to travel, they must ensure that their stay does not exceed 90 days. Otherwise, she must apply for a visa. The ESTA certificate was put in place with the aim of strengthening the security of all travelers heading to the USA on board a plane or a boat.
The ESTA certificate: the steps to follow
Once you are sure that your country benefits from the exemption, you must also ensure that your passport is electronic or biometric. If you meet these conditions and you plan to go to the USA for a short stay, apply for an ESTA certificate. The main step is to fill in your form. For this, you will have to provide information about your identity and your ESTA trip. As obtaining travel authorization depends on the information you provide, it is recommended that you give precise answers throughout the process.
ESTA information: Is ESTA free, the price of the document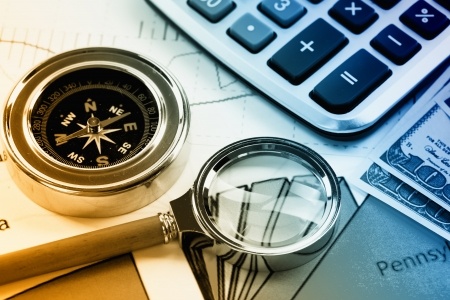 Before sending your ESTA certificate request, you must pay certain fees. Since 2010, the American authorities have decided to impose a tax , the price of the ESTA certificate varies from 55 to 79 euros according to the specialized sites.
Despite these costs, it seems obvious that the ESTA information is still as affordable to the population compared to the official visa rates. As the ESTA form is completed online, the payment of the ESTA file fees is also done on the site with your bank card. Since ESTA sites are specialized, your rights as well as the information that you disseminate will remain confidential and will be used wisely.
ESTA information: free ESTA validity
Like the passport and the visa which are official documents, the ESTA certificate has a period of validity. It is two years from the date of obtaining . This means that for two years, the holder of the ESTA form will be authorized to travel to American territory without any additional formalities other than return tickets and passport.
But it may happen that the latter expires before the two years allowed. In this case, you will be required to renew your ESTA authorisation. The process will be all the easier if you have already obtained your ESTA number, which is your program identification code.